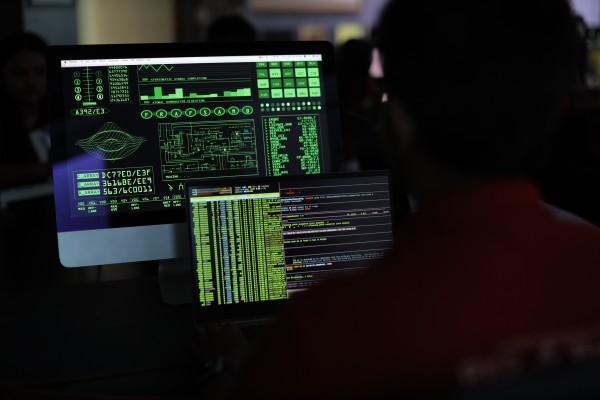 About Cyber Security Course
Cyber security is the practice of defending computers, servers, mobile devices, electronic systems, networks, and data from malicious attacks. It's also known as information technology security or electronic information security. The term applies in a variety of contexts, from business to mobile computing, and can be divided into a few common categories.
Why Cyber Security?
01
Increasing cybercrimes
02
Use of more IoT devices
03
Increasing technology usage
04
The deep web and cryptocurrency
05
Evolving ransomware cyber attacks
Why Cyber Security in RNW?
An organization trusted by parents and students for over 15 years.
Live Training by subject expert teachers. From someone working in the industry.
All facility of spacious lab and practical.
Up to 5 years of support liability.
100,000+
Career Awareness Counselling
Course Curriculum
So take admission today and confirm your seat.
National and international companies associated with us

Companies That Can Hire ITA CS+ Course Candidates
So take admission today and confirm your seat.