35,000+
Job Placement Done
Pick The Right Course To Build Your Career
Trust of

35,000+ Students

and Parents
All types of IT & Multimedia related Courses are provided by Red & White organization in Rajkot, where all the Training are developed on a research base. Things you will learn while learning in Red & White...
100% field Oriented Training.

"Growth Mindset" Culture

Courses according to the international approach.

Company Visit

Multiple Training Center

Day & Events Celebration
International collaborations like Google ATC Authorised Testing Center and ISO Approved.

A wonderful campus where education is a perfect combination of humor with knowledge and personality development.

Day & Events Celebration
Gujarat #1 Web Design Course Training Institute
Red And White Multimedia Education
Red and White Multimedia Education is one of the best Web Design Training Institute in Rajkot having advance Web design course module. Students who are taking web design classes from us are extremely satisfied. Here is few reason why students prefer us.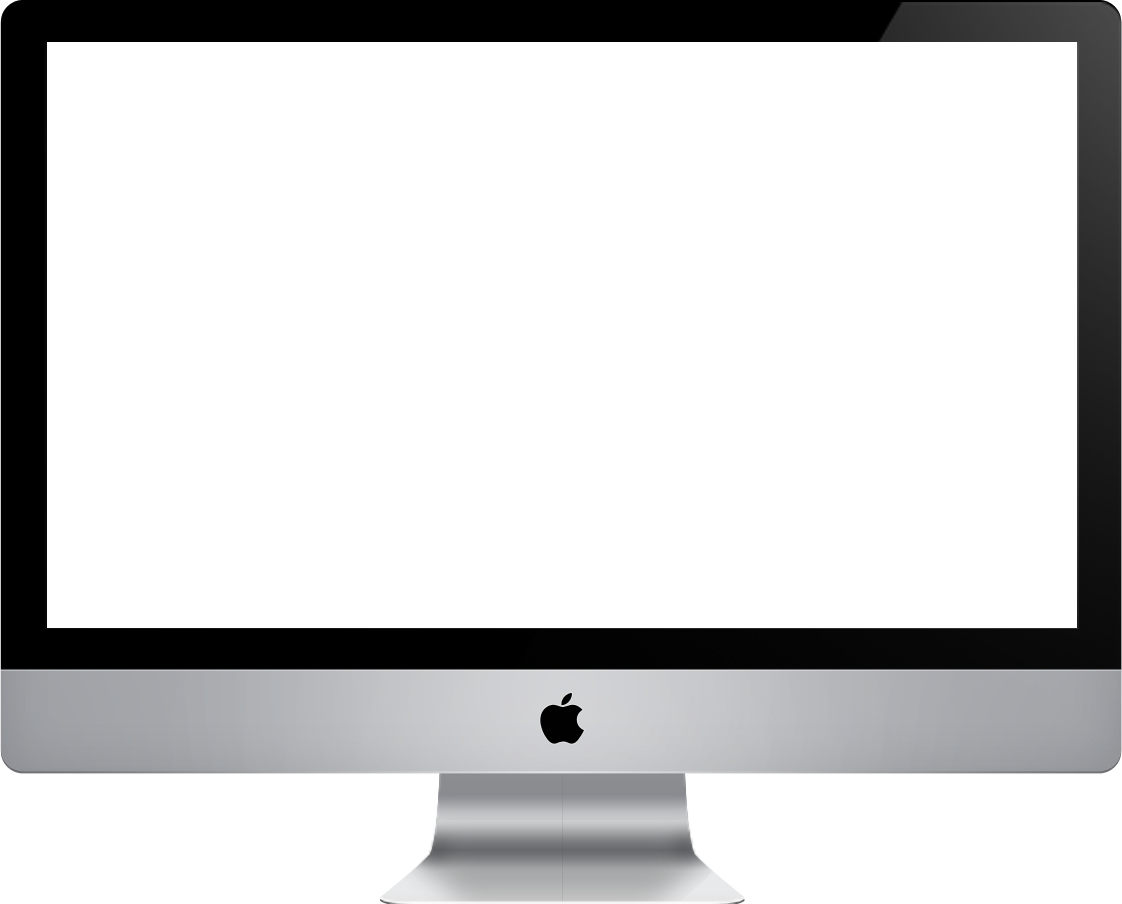 Best Computer Classes In Rajkot
WHY WE FOR COMPUTER CLASSES?
The Red and White institute is a very well-known educational institution in Gujarat, which offers a number of courses including computer courses. The Trainers are from a very enriching background with professional knowledge of their respective fields.
WHY COMPUTER IS IMPORTANT FOR YOUR CAREER?
A computer consists of 4 main parts, Input, output, CPU (central processing unit), and memory. The input of the computer includes Microphone, Keyboard, Scanner, mouse, and such. The output of the computer includes The cress, speakers, and such. The CPU is on the motherboard of the computer which is where all the input and output of the computer are processed and sent to their right place. RAM is where all the information is stored.
A computer course is where you learn everything you should know about a computer. To become an efficient person in the field of any software, you'll learn that software through a computer which is where it is important for you to understand everything about a computer.
This course is more about the practical approach rather than the theory part, it teaches the person from basic to advanced levels.
ELIGIBILITY TO LEARN COMPUTER COURSE
Only students whose age is above 15 years and under 30 years.
BASIC COMPUTER COURSE SYLLABUS
The computer course has many parts and sections which are stated in the below syllabus.
Computer basic course
Difference between hardware and software
MS Word courses
MS Powerpoint Course
Security and Networking course,
SInternet, WWW, and Web Browsers course
Operating System courses
CAREER PROSPECTS AFTER LEARNING COMPUTER COURSE
There are many career options when you know the basics of computer which include in Red and White's Computer Course. Here are Some Career options you can pursue after this course .
Data Scientist
DevOps Engineer
Big Data Engineer
Machine Learning Engineer
AI/ML Architect
Cloud Architect
Full Stack Developer
AR/VR Developer
Computer learning is very important as the latest demand for jobs these days has criteria that the candidate must know the basics of computers to survive well in the company. In this era of digitalization, knowing a computer to be successful is a must.