About 2-Year Animation Course
The Indian Animation Industry encompasses traditional 2D Animation, 3D Animation and visual effects for feature films. Animated feature-length films returned the highest gross margins (around 52%) of all film genres between 2004 and 2013. Animation as an art and industry continues to thrive as of the early 2020s. Today, the biggest Hollywood companies are Disney and Comcast. Together, they own or control something like 90% of all feature animation created in North America. When Disney or Pixar make a movie, the production budget will be US$200+ million, and the studio does not expect to recoup the investment from the box office.
Included In This Course
100% Job
Rich Learning Content
Taught by Experienced Prof.
Industry Oriented Projects
Included Subjects in 2-Year Animation Course
Graphic
Graphic design is a profession, applied art and academic discipline whose activity consists in projecting visual communications intended to transmit specific messages to social groups with specific objectives.
2D Animation
2D animation is the art of creating movement in a two-dimensional space. This includes characters, creatures, FX, and backgrounds. The illusion of movement is created when individual drawings are sequenced together over time.
3D Animation Advanced
Advanced 3D Animation & 3D Modelling is a full-time, two-year Centre for Entertainment Arts (CEA) program focused on 3D Animation and 3D Modelling and its various departmental specialisations, such as 3D Animation (character and creature), rigging, 3D modelling & Sculpting, and texturing/surfacing.
3D FX & VFX
VFX involves the integration of live-action footage (which may include in-camera special effects) and generated imagery (digital or optics, animals or creatures) which look realistic but would be dangerous, expensive, impractical, time-consuming or impossible to capture on film.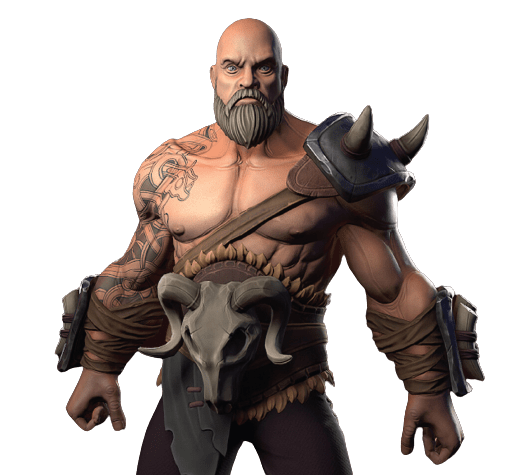 Learn From the Industry Experts
Graphics
Understand Concepts of Graphics & illustration
2D Graphics Design
Digital illustration
Product Design
Product Packaging Design
Digital Painting
Photo Manipulation
Design graphics Profile
Software – Adobe Photoshop CC, Adobe Illustrator CC, Drawing
2D Animation
Cinematography
Title Making
Promo video
Rendering with a final output
Motion Graphics
Intro of Element 3D
Audio & Video Editing
Creating Short Film
Making work Showreels with Online Platforms (Art Station, Behance, Dribbble etc.)
Software – Adobe Animate CC, Adobe Audition CC, Adobe Premiere CC, Adobe After effect CC, Element 3D
3D Animation Advanced
Introduction to animation and history
3D Modeling
Hard surface Modeling
Digital 3D Animation (Maya)
3D Character Design (Maya)
Rigging and Animation (Maya)
3D Title Animation
Shading & Texturing (Maya)
Rendering (Arnold Render)
Introduction to Z-brush
Short animation Film making
3D Sculpting
Making a 3D Animation Short film
Software – Autodesk Maya, Z-Brush, Arnold Render
3D FX & VFX
Introduction to Cinema 4D
Introduction to Nuke
Rotoscopy
Wire removal
Cleanup
Camera Tracking
Compositing
Color Correction
Green/ Blue Screen
Making a Short film using Special effects
Software – Cinema 4D, Nuke
FAQ
If you don't see an answer to your question, Fill out the contact form.
Adobe Photoshop
Adobe Illustrator
Adobe Animate
Adobe Audition
Adobe Premiere Pro
Adobe After Effects
Element 3D
Maya (Advanced)
Z-brush
Nuke
Cinema 4D
Arnold Render
Animation film production studios
Television channels
Television production houses
Ad production houses
Gaming companies
The program teaches students to conceptualise, visualise, plan,implement, execute and fine-tune their skills, giving them an edge over competitors.
The program teaches Design & Visualisation, 3D Animation and Advanced 3D Animation, making them future-ready.
Students learn the latest industry-relevant software in Animation, including 3ds Max with V Ray, Maya, Digital Effects, Z-Brush and many more.
Students also learn all the techniques of animation, including Drawings.
Expert faculties help students create a digital portfolio with an area of specialisation.