Pick The Right Course To Build Your Career
Trust of

100% Students

and Parents
All types of IT & Multimedia technology-oriented knowledge-providing organizations means Red & White, where all the syllabus are developed on a research basis. some of the benefits to study in Red & White...
100% field Oriented Training.

Courses according to the international approach.

25% Scholarship to an orphan student.

"Growth Mindset" Culture

Company Visit

Multiple Training Center
International collaborations like Google ATC Authorised Testing Center and ISO Approved.

A wonderful campus where education is a perfect combination of humour with knowledge and personality development.

Day & Events Celebration
Gujarat #1 Web Design Course Training Institute
Red And White Multimedia Education
Red and White Multimedia Education is one of the best Web Design Training Institute in Surat having advance Web design course module. Students who are taking web design classes from us are extremely satisfied. Here is few reason why students prefer us.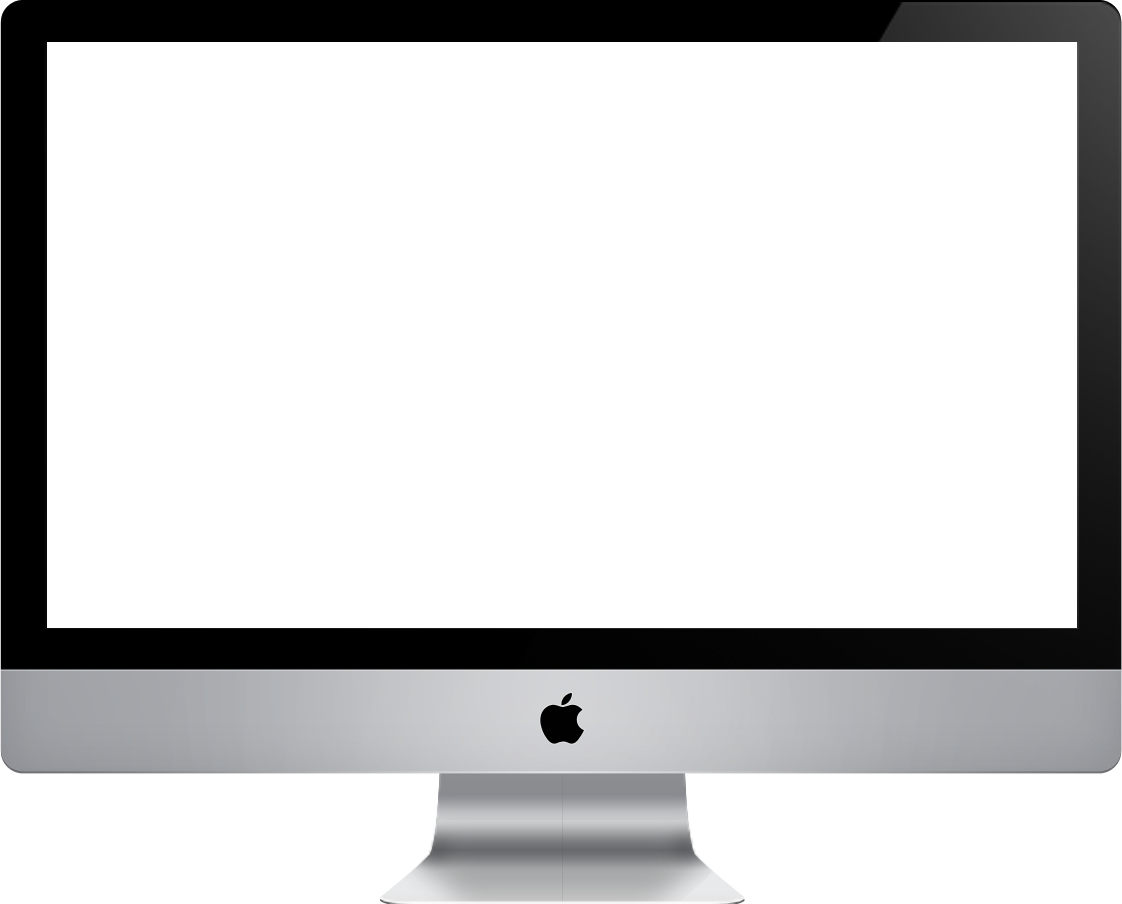 World-class infrastructure to develop student careers at the international level.
One of the most trusted and certified Computer training institute for IT course in Surat city. We conduct wide range computers courses and software training course that are highly in demand. Every class that is conducted over here is fully loaded with practical exposure. There multiple information technology institute and classes but what makes us different is knowledge along with certificate.
Valuable Reviews

By Students
- RWn. Himanshu Kachhadiya
"When I joined GIM after completing Std. 10, I felt that I wanted to be a developer, but when I heard about this GIM course and saw it, I felt that I should recognize my inner strength and then decide what I am made for. Chosen the Designing Field and today I work as a Team Leader in a very reputable company. And 30+ Employees work in my under right now. And since the job is 8 hours, I do freelance work comfortably. So behind this success, I would like to thank RNW and the mentors there and send a message that every student should recognize their inner strength, advance their career, and take up skill education." Read More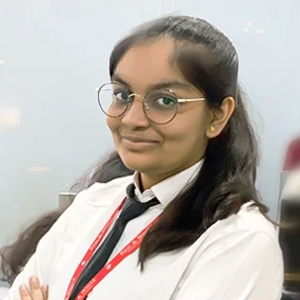 - RWn. Janvi Vaghani
"Red and white always brings a new concept that makes the student more capable of learning and all prepared for getting a job. Such as by conducting current market research by professionals, organizing field visits that give real-life experience to students, and many more. Thus after getting aware of all these facts, I opted to pursue my further study at the red and white institute." Read More
- RWn. Meet Rakholiya
"The kind of unique and internationally recognized course structure that helps students to keep updated with the latest trends and market requirements really helps students to be prepared for not only local but also for the international job market. This is the main reason why I choose the red and white group of the institute." Read More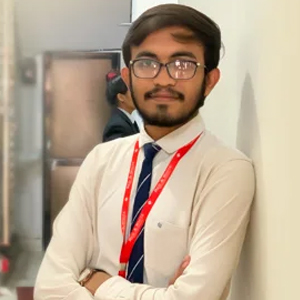 - RWn. Krunal Trada
"As the tagline of the red and white institute suggests, "one step in changing education chain" they really work hard to do so. Either by providing practical knowledge or by providing full back support while getting a job. Due to these reasons, I joined a red and white group of the institute." Read More
- RWn. Prit Dobariya
"I really feel glad that I have chosen to be part of red and white international because along with knowledge of the extracurricular activities such as personality development, sports week, and technical events such as "code light," these all have really helped me to grow my self on a different level. So I m really thankful to the Red and white group of institutes." Read more

- RWn. Jenika Maniya
"GIM stands for Practical Course. Give us accurate guidance by selecting the best course from other cells in the market. It is the characteristic of a capable woman who will become self-reliant in the future."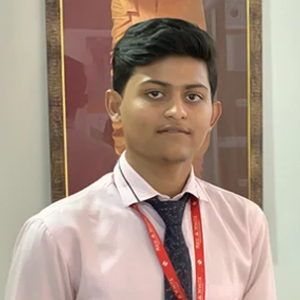 - RWn. Bhavdeep Vadodariya
"Well, I think 100 percent job guarantee. This term itself is enough to explain. That's why I have decided to study in the red and white group of the institute and not any other coaching institute."

- RWn. Romil Dhaduk
"GIM has removed all the confusion inside me. GIM has given me a real understanding of which field is made for me. I am very happy to be moving towards a happy career."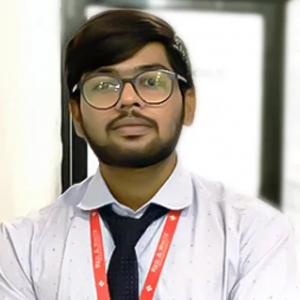 - RWn. Keval Savaliya
"Amazing infrastructure with all required facilities that make learning quite easy as anything. So I choose red and white over any other institute."

- RWn. Archit Kotadiya
"To be honest, joining GIM was an experiment for me, but I got more than I expected. I am thankful for this course for keeping me updated in the market and giving me a true identity."